K.I. SAMEN is a family-owned business with a proven track record of more than 40 years in cattle breeding. K.I. SAMEN has evolved to become the largest, privately owned AI station in Europe in 2023, with its own dairy breeding farm. 
The close cooperation between the AI station and the dairy farm is what makes this family business unique. Since its establishment in 1982, proven bulls from interesting national and international cow families have formed the foundation of our breeding strategy. Our philosophy is to breed a highly productive herd with a long life span. The current owners Nancy, Ralph and Bas Engelen aim to continue this strategy with the entire team in the years ahead.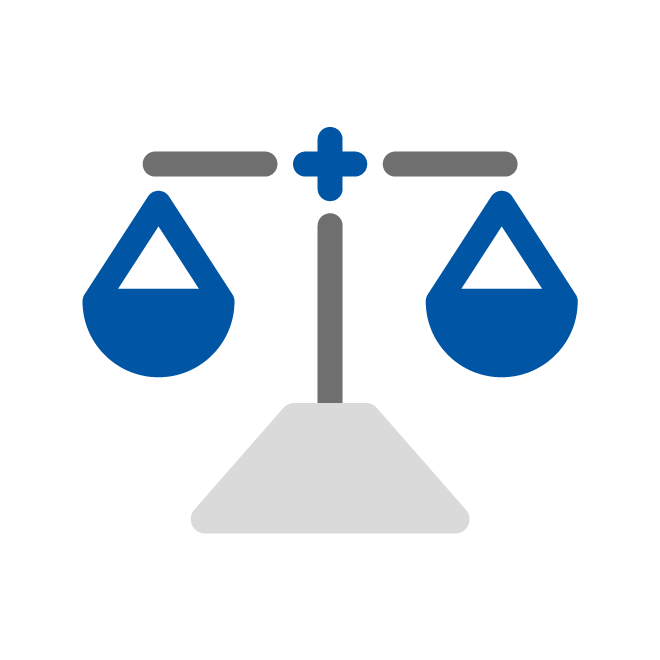 BALANCE
The focus at K.I. SAMEN is on a well balanced dairy cow. A problem-free cow that is fully in BALANCE and contributes to the BALANCE on the farm. A cow that is highly productive and has great longevity. A cow that will also ensure good yields and profits on every dairy farm in the future.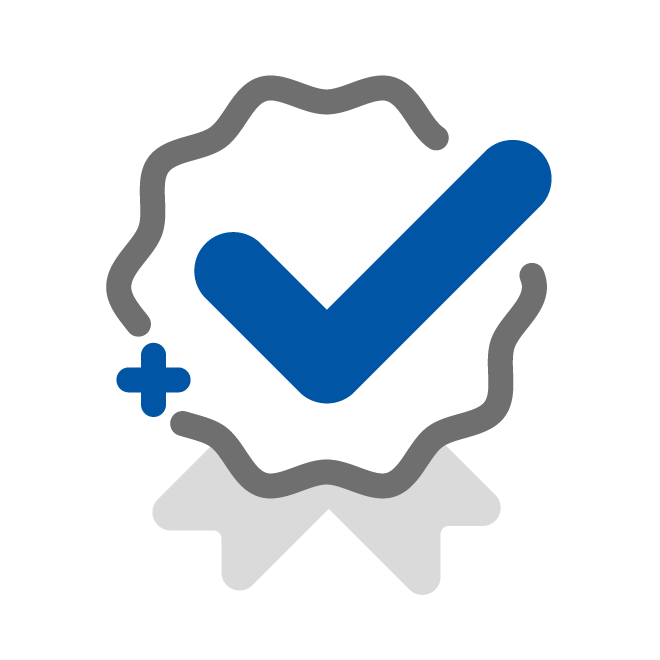 PROVEN
With a legacy of more than 40 years of experience in breeding PROVEN bulls from a varied range of interesting cow families, K.I. SAMEN has been supplying exceptionally high quality genetics for years. The wide range of B&W Holstein, R&W Holstein, Jersey and Belgian Blue bulls have always PROVEN their qualities in practice. We offer a appropriate PROVEN bull for every farmer and each type of farm. This gives farmers a great extent of certainty and reliability when making their bull selections.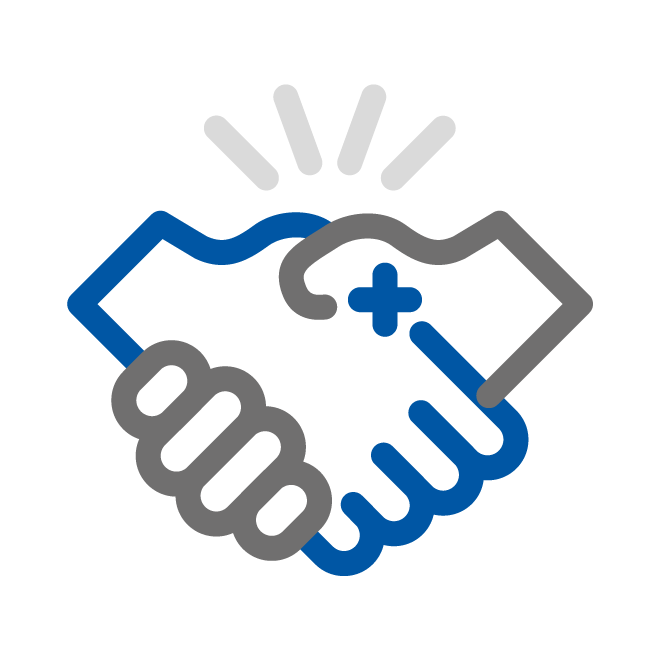 INVOLVED
In addition to our AI center, K.I. SAMEN has operated a breeding and dairy farm in Grashoek for more than 40 years. A unique combination that ensures that, in its capacity as a dairy farm, K.I. SAMEN remains actively INVOLVED in the sector and is part of all the ongoing developments in dairy farming and herd improvement.
A true family-run business where everyone is INVOLVED and stands for a single goal: to breed problem-free cows for practical farmers. 
K.I. SAMEN works with passion and pleasure to improve your herd. Our proven genetics and expert advice form the foundation for successful breeding. Central to this aim are the qualities of the cow. K.I. SAMEN has an AI station with a wide selection of elite bulls. All our activities focus on delivering a high quality and reliable product with a high conception rate. 
A well balanced herd that can achieve the following goals:
+ At least 4 lactations
+ Lifetime production of at least 50,000 kg of milk with good component percentages
+ Problem-free cows that require a lower labour input
+ Higher conversion of forage into milk