202 Shogun PS daughters have achieved 100,000 kg milestone
The proven breeding bull Shogun PS continues to add to his impressive record. Today – 1 February 2023 – another Shogun daughter smashed the magical barrier of 100,000 kg of milk bringing his total number of '100 ton 'daughters to 202! One of the spearheads of K.I. Samen's breeding programme is high lifetime production. Shogun PS – one of the bulls offered by K.I. Samen – demonstrates the power of practical proven breeding based on the performance of his daughters.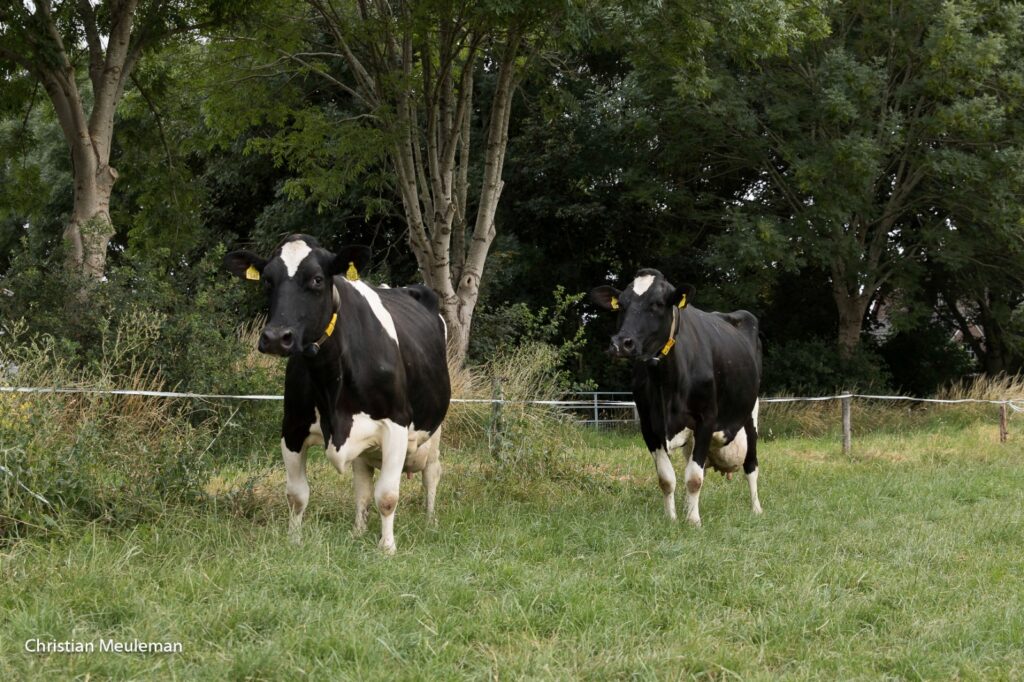 We offer certainty and reliability in herd improvement. We put the bulls through their paces in practice. A breeding bull becomes a proven bull based on the practical performance of his daughters. Farmers who have used Shogun in the past see excellent results in the barn. Good breeding based on cow families is more effective, it just takes longer before the results are visible as figures.
Shogun son Allora Zambesi
Although Shogun is no longer available, his son Allora Zambesi offers high survival scores and is a worthy alternative.