K.I. Samen breeding station and dairy farm clocks up 47 100-tonners
Grashoek Beauty 5 (s. Triton) has become the 47th cow on the K.I. Samen dairy farm in Grashoek to produce 100,000 kgs of milk. She is a phenomenal production cow and produced 101,423 kg of milk with 4.29% fat and 3.36% protein in 2607 days. This achievement once again proves the value of the practical breeding philosophy applied by K.I. Samen.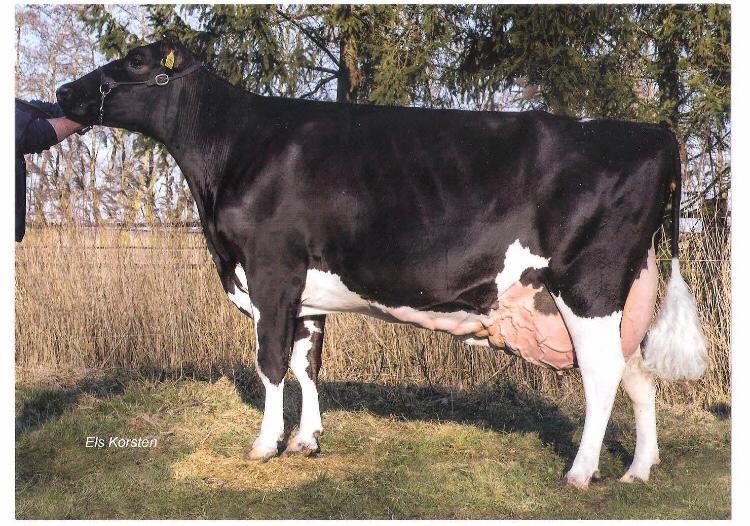 Glinzer Greetje 133 new 10-tonner
Glinzer Greetje 133 has also added her name to the list of 10-ton cows. Glinzer Greetje 133 (s. Goldwien) has exceeded a total of 10,000 kg fat and protein. She was acquired from the Vos family in Godlinze a few years ago and is the sixth cow to produce 10 tons of milk at the breeding station and dairy farm.
Owner Ralph Engelen: "To achieve these production figures, we ensure that we breed balanced cows. That is the only way to partner longevity and high lifetime production. Although we consider reaching these milestones a logical result of our breeding strategy, I am also very proud that we can show the results in practice – in our barns – to other dairy farmers."